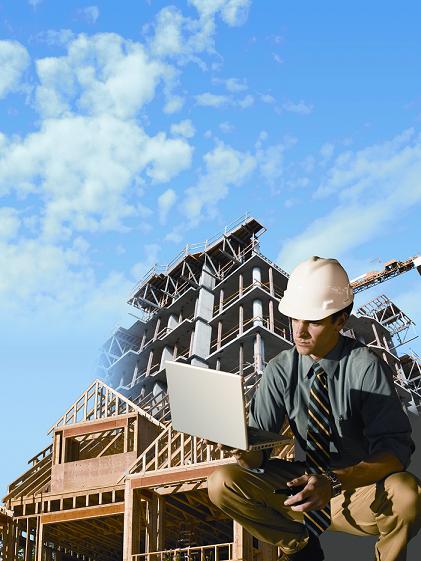 Construction
Easily configurable

Built on a proven Microsoft platform


Breadth and depth of functionality


Supports international expansion


Integrates with Microsoft Desktop


Leverages the latest technologies
With more than 20 years of industry experience in integrated implementations, Axtin has forged a reputation for excellence as a Business Management and e-Commerce service provider. We provide a broad range of solutions to help our customers benefit from today's latest business-building technologies.
When you call on Axtin, you benefit from:
In-depth industry knowledge. Because we focus only on a few select industries, we have extensive experience in the home building and commercial building industries . As a result, we have a deep understanding of the challenges you face. We've successfully conducted complex and detailed software implementations for the building industry using Microsoft Dynamics AX. Projects range from simple deployments for small firms to highly customized implementations for major organizations.

Proven expertise. As a Microsoft Certified Partner, Axtin has demonstrated knowledge in developing, customizing and implementing high-quality business solutions. Our certified consultants are highly trained, have years of experience and understand how to deliver the results you're seeking.

A methodology for success. At Axtin, we pride ourselves on working closely with our customers to identify their critical business requirements, and then developing a custom solution that meets their specific needs. Our team is dedicated to providing a smooth transition from an existing application to a newer, fully functional solution—and doing it on time, on budget and with limited risk. We put our customers on the ROI Fast Track.